Why Timberthane Wood Siding
Wood siding that lasts a lifetime.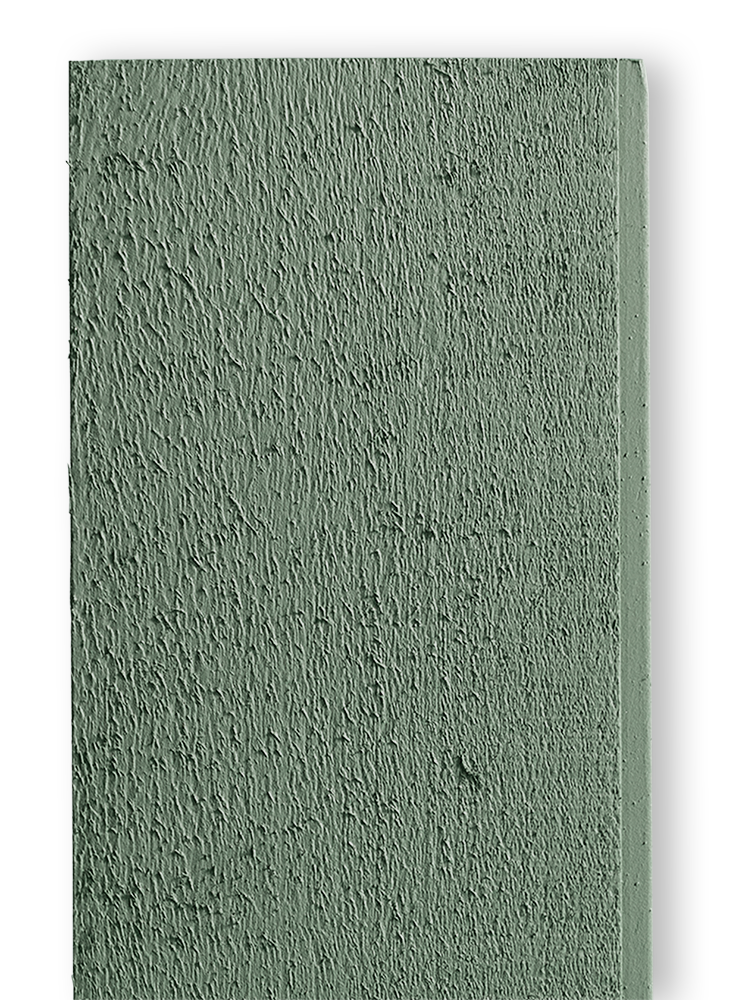 for concealed fastener install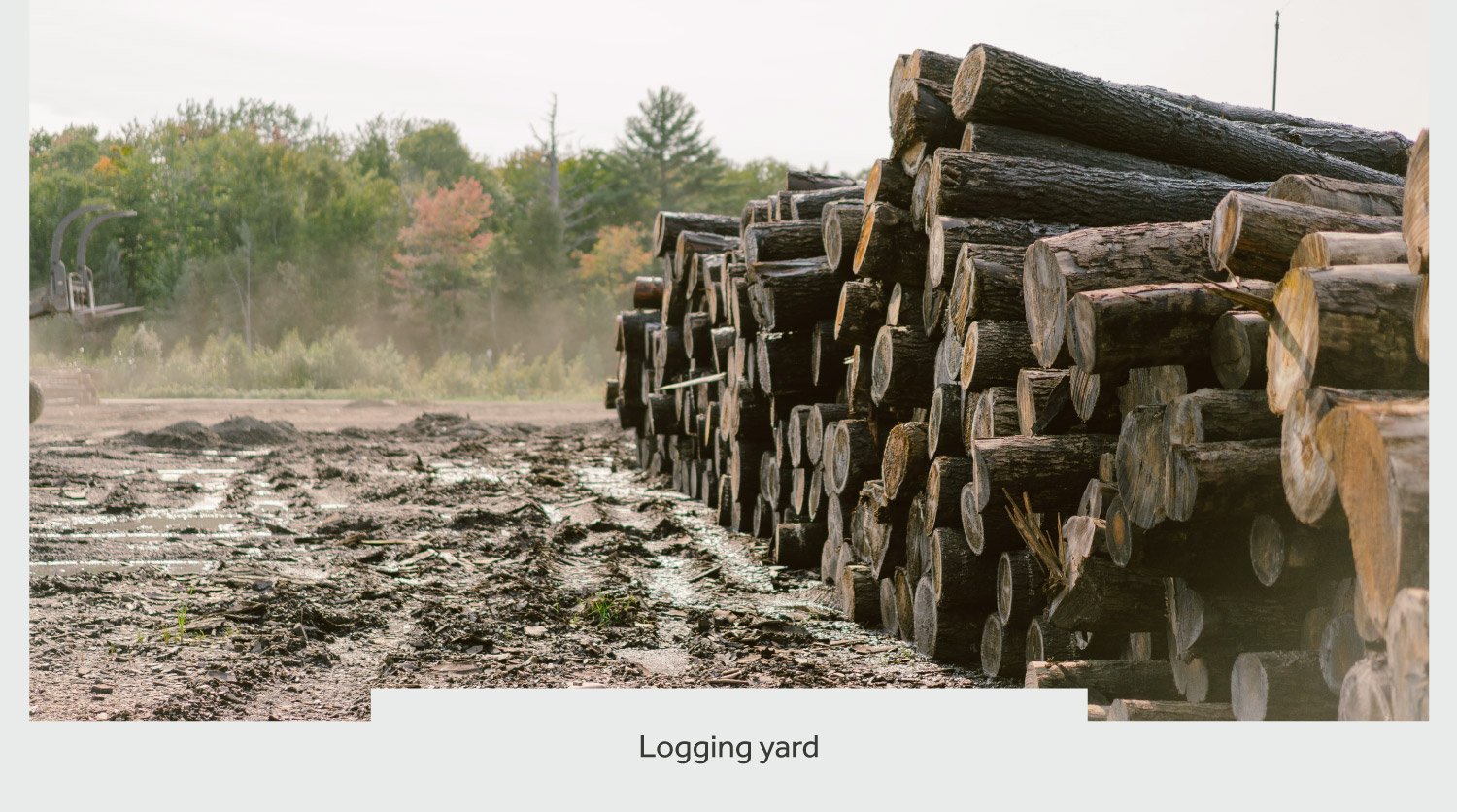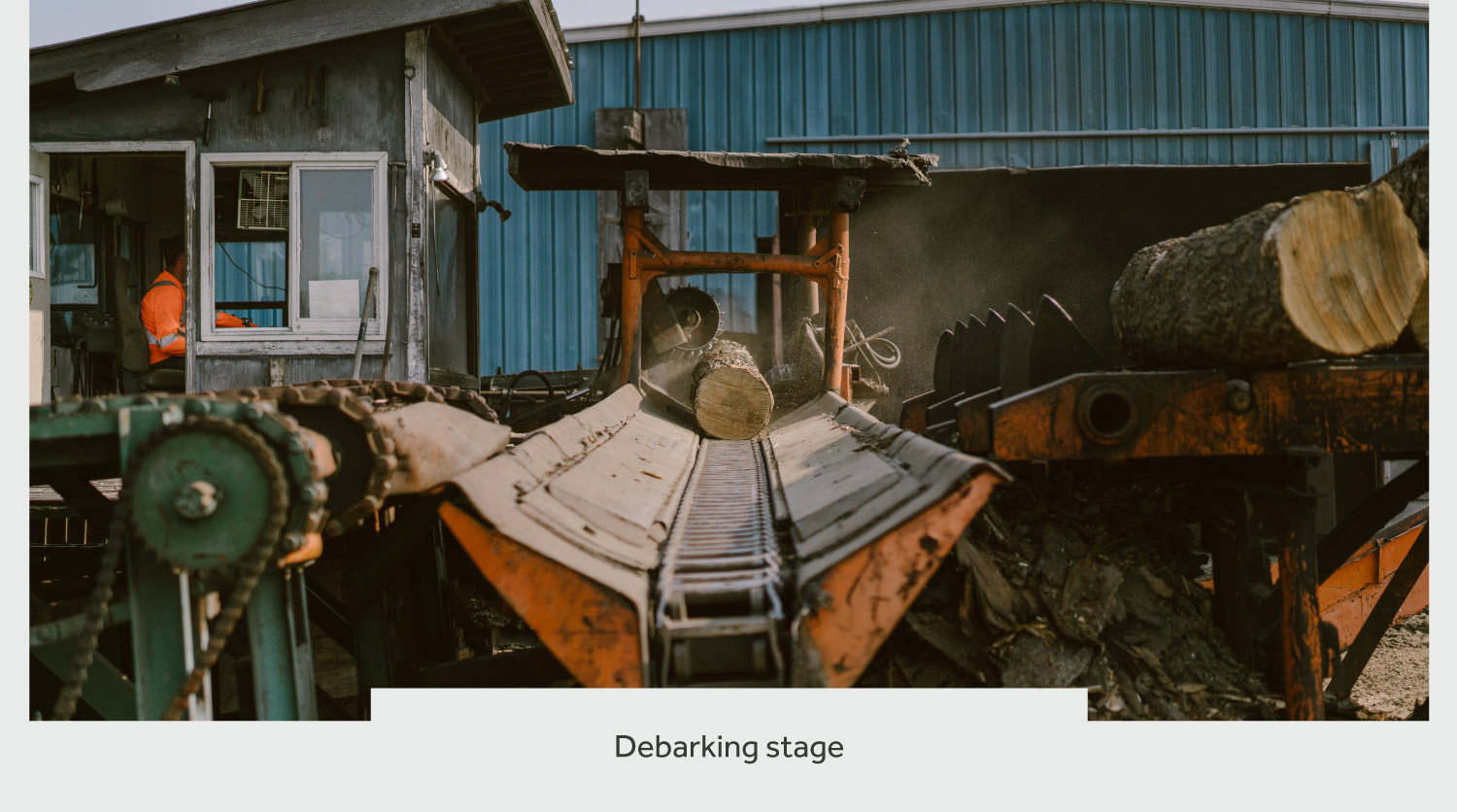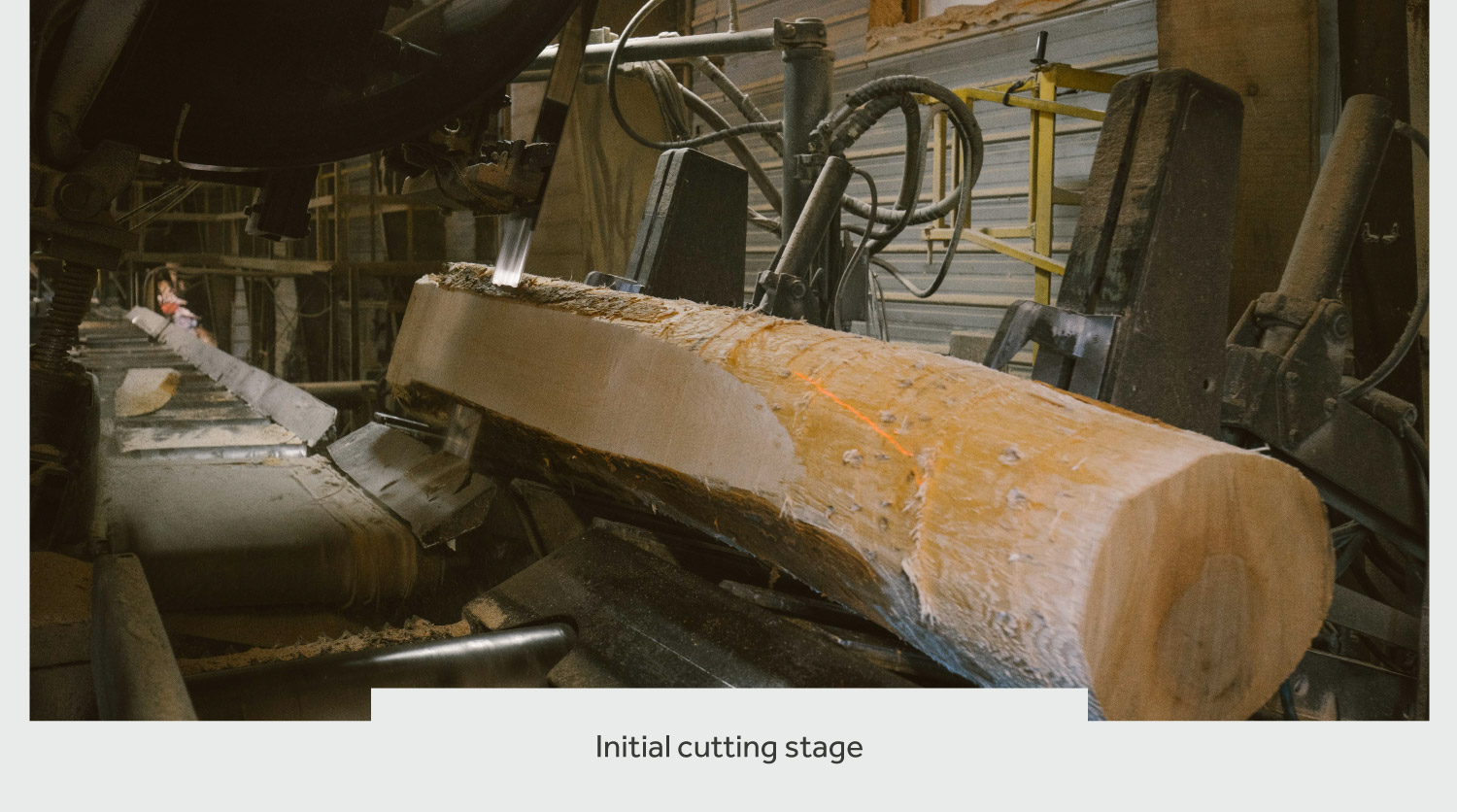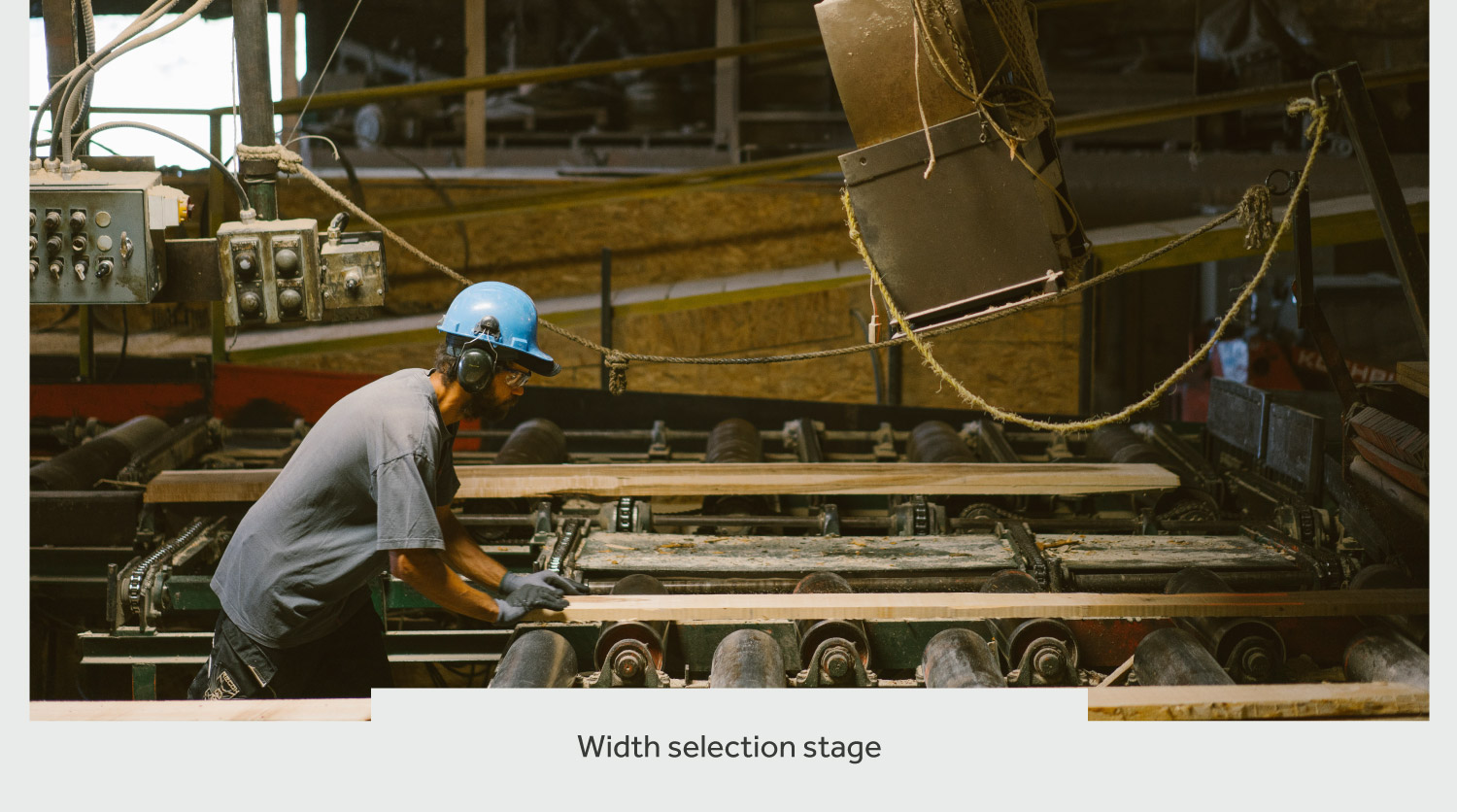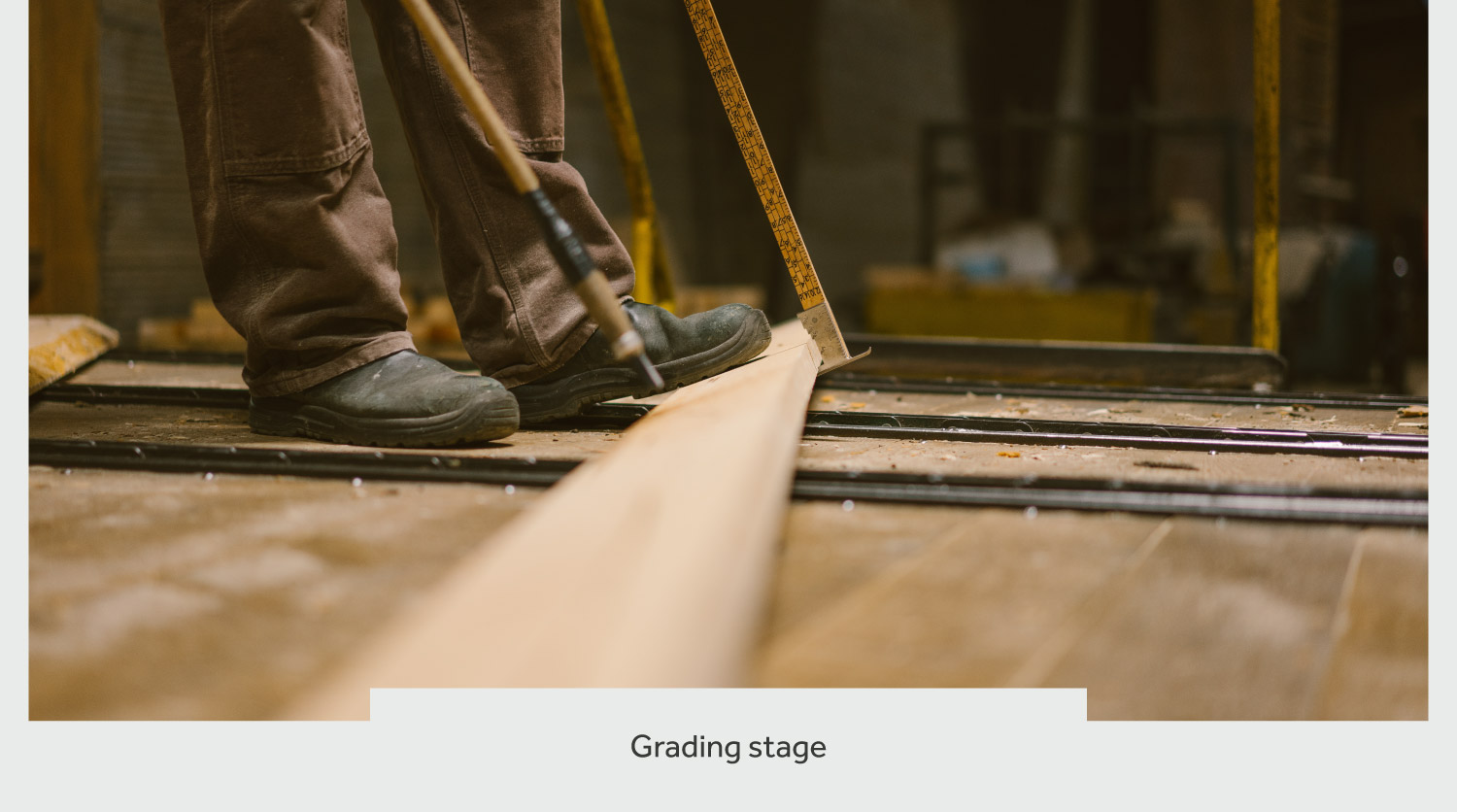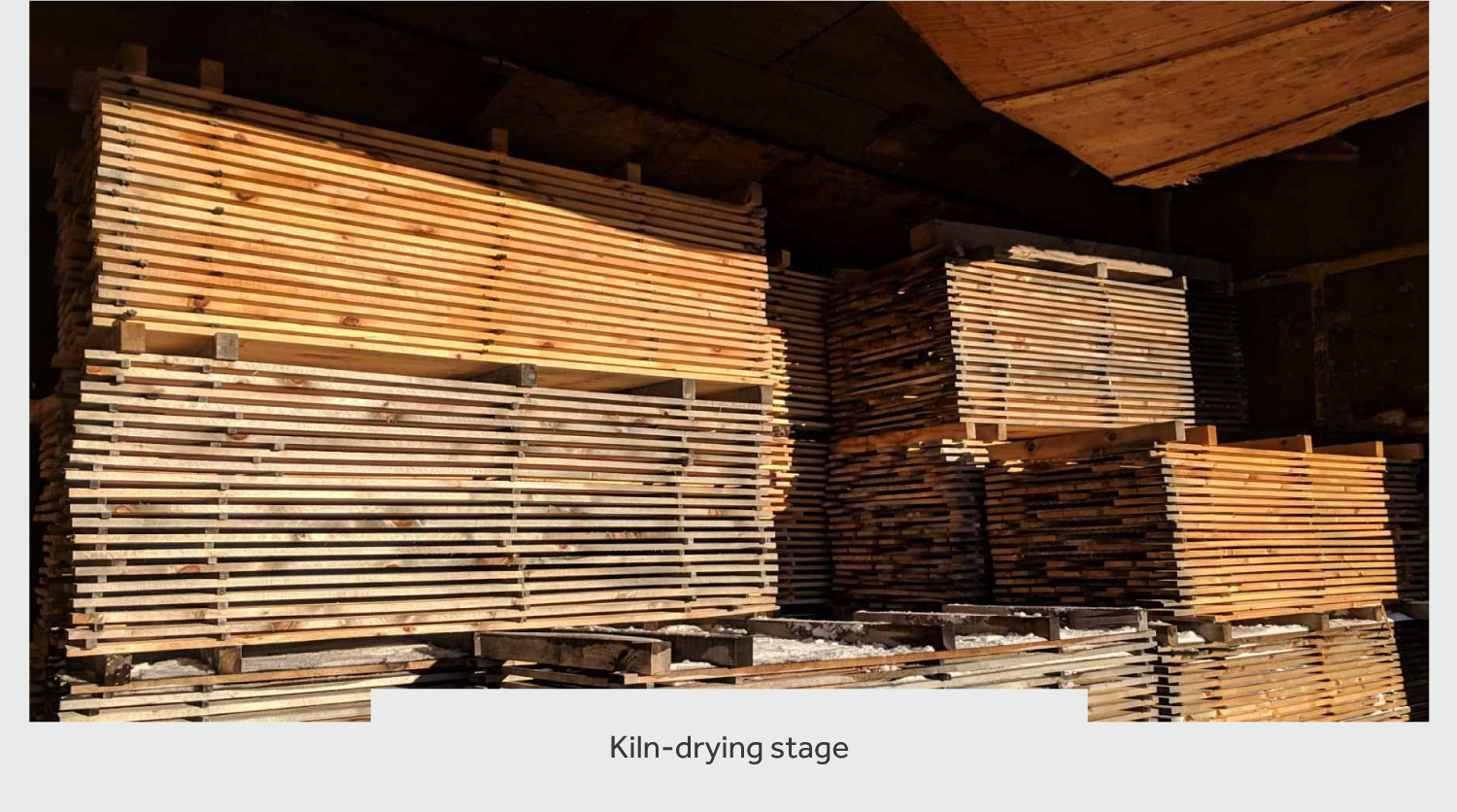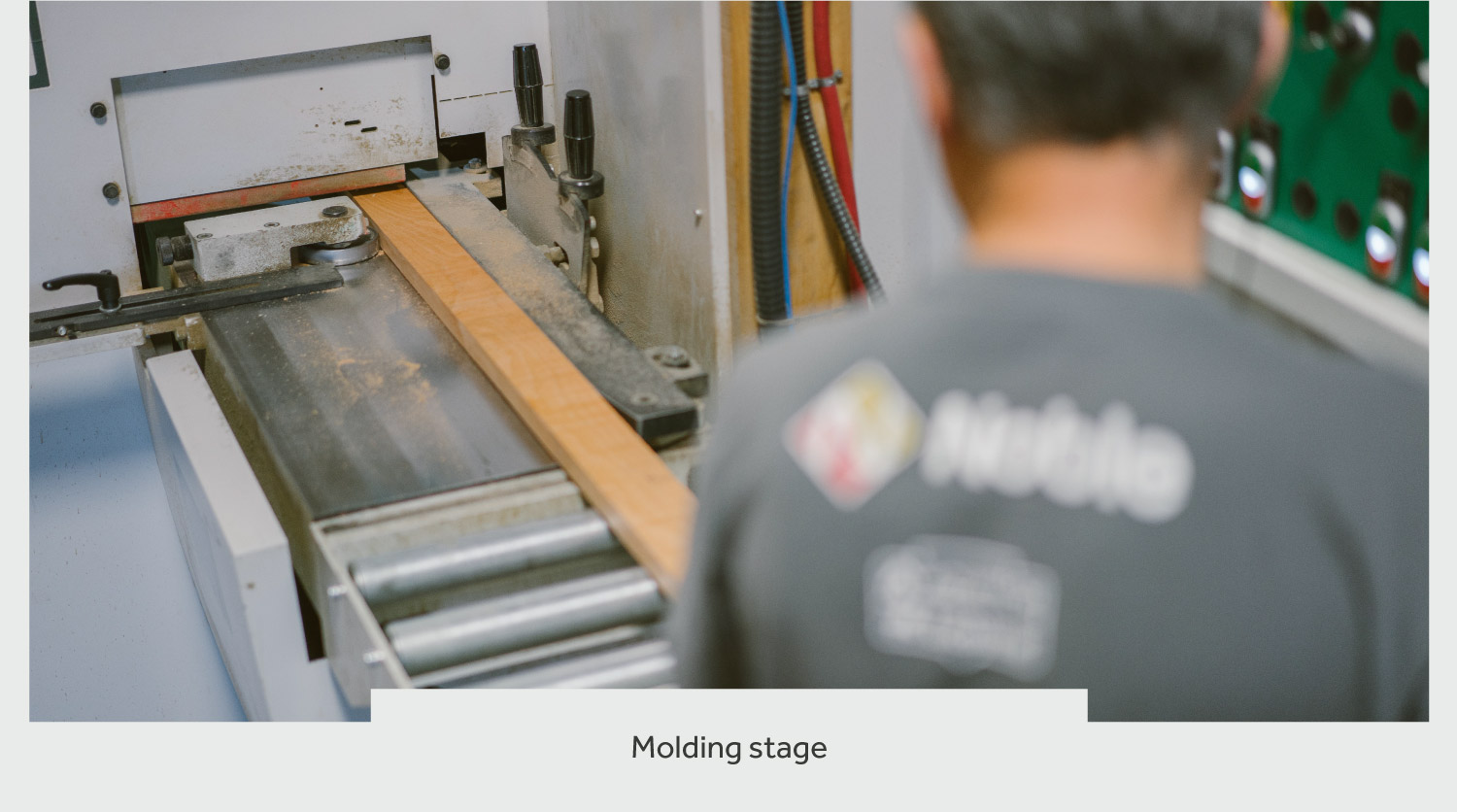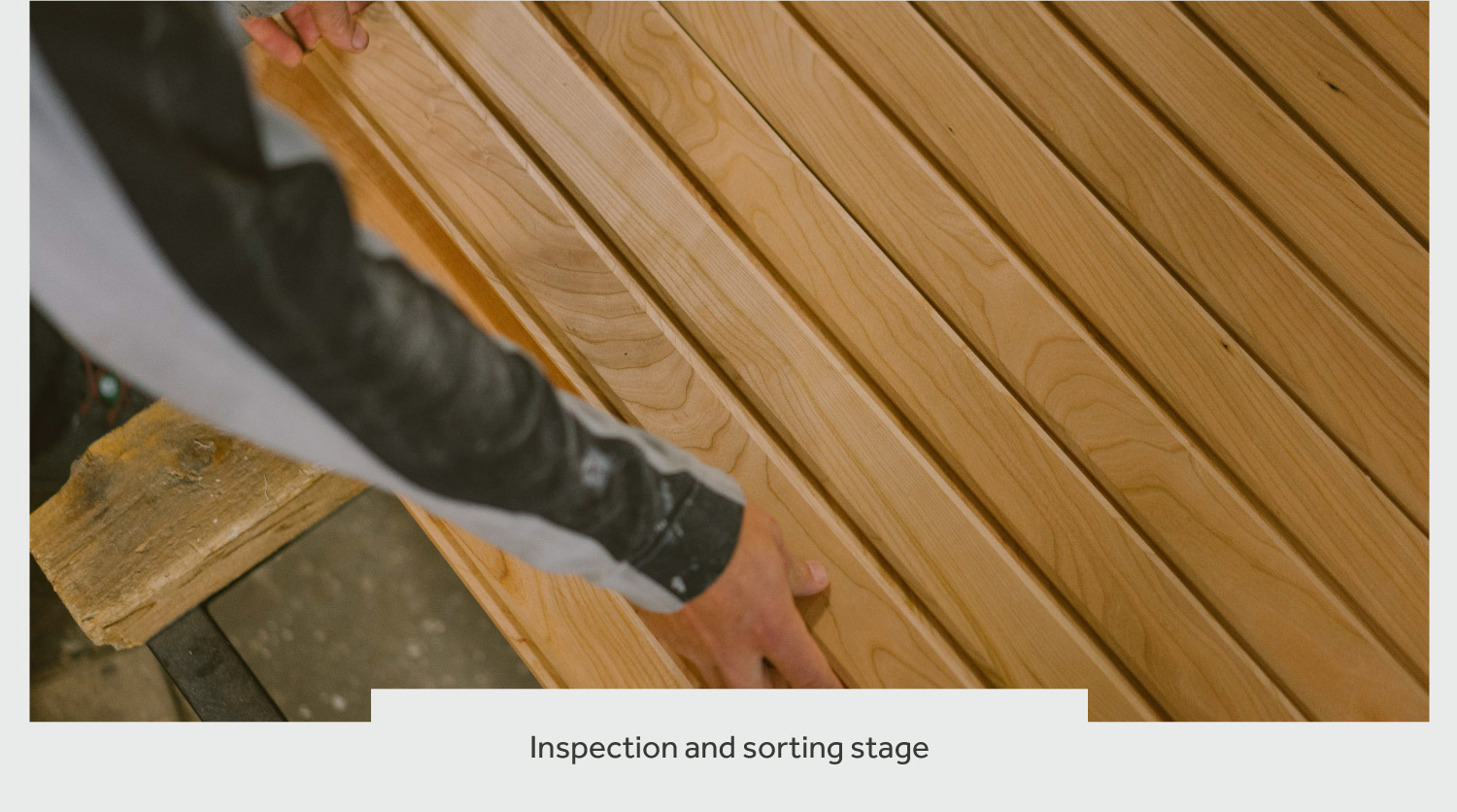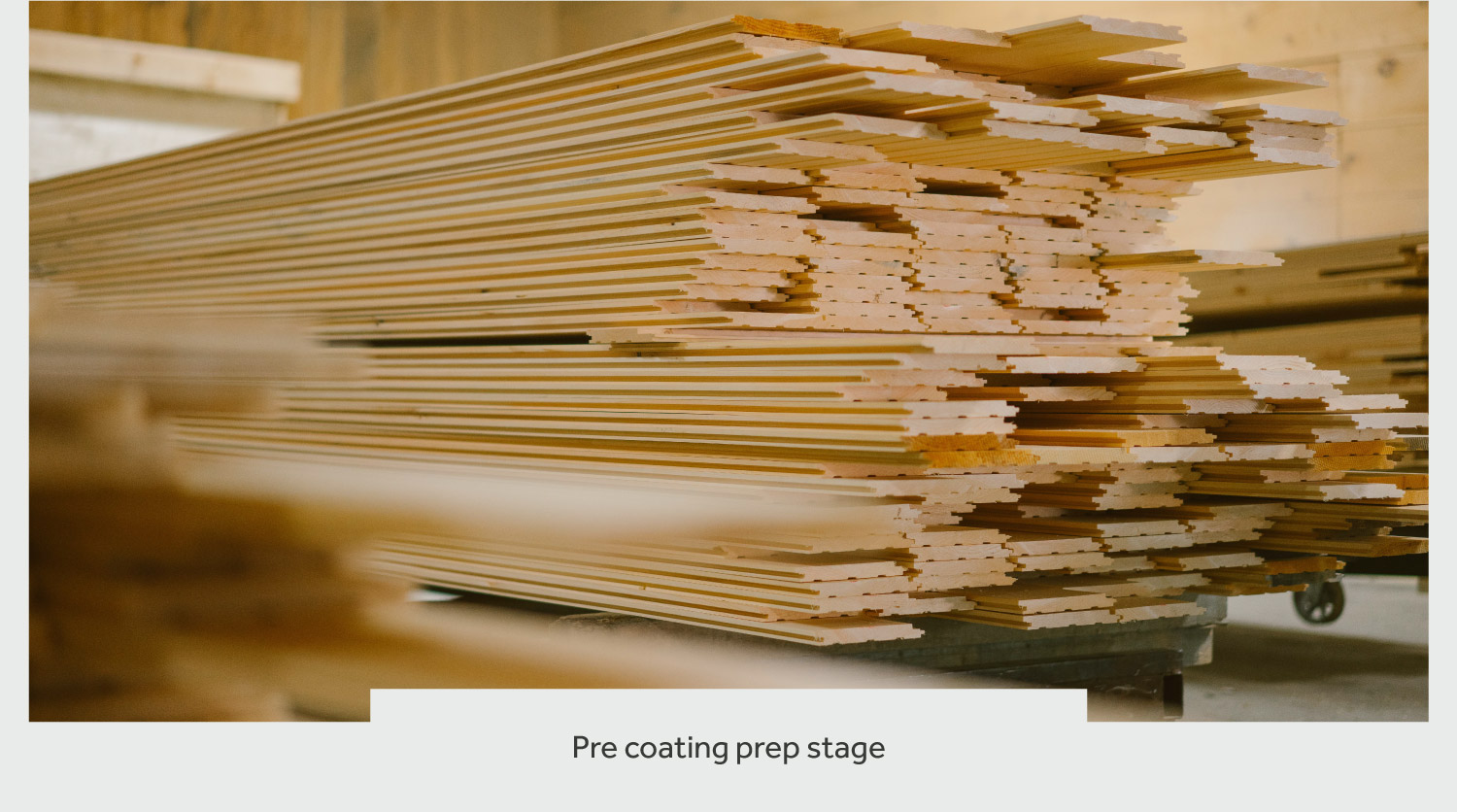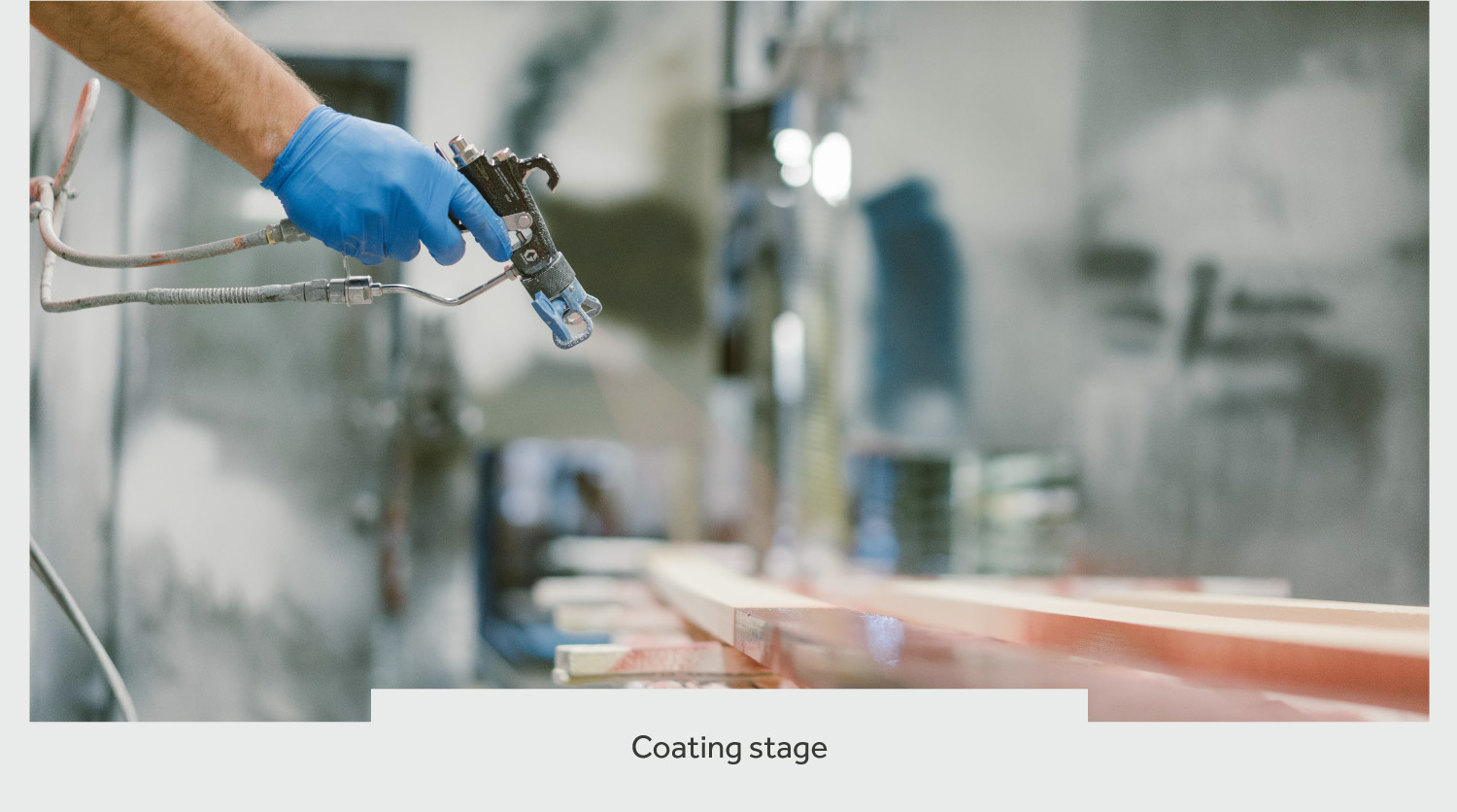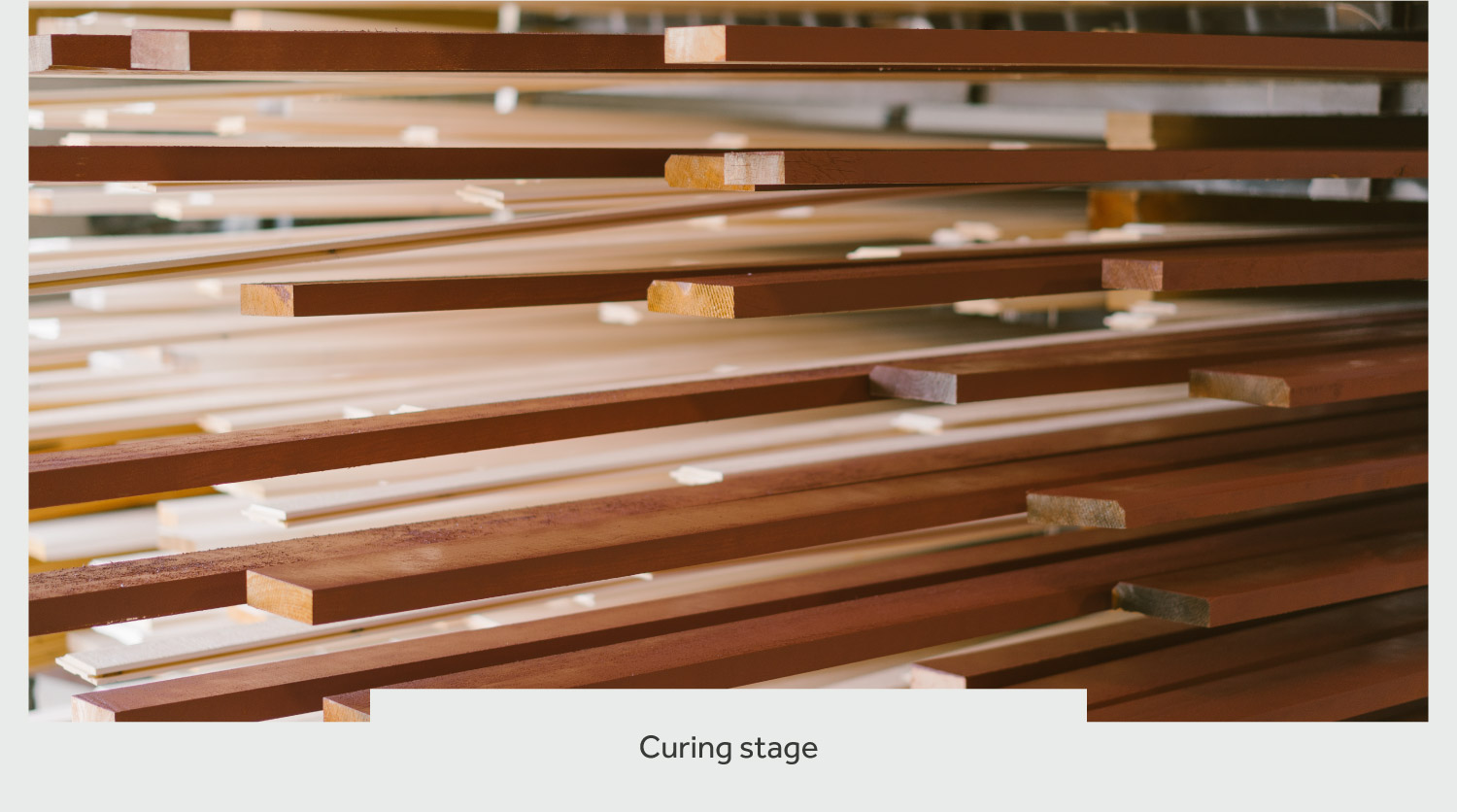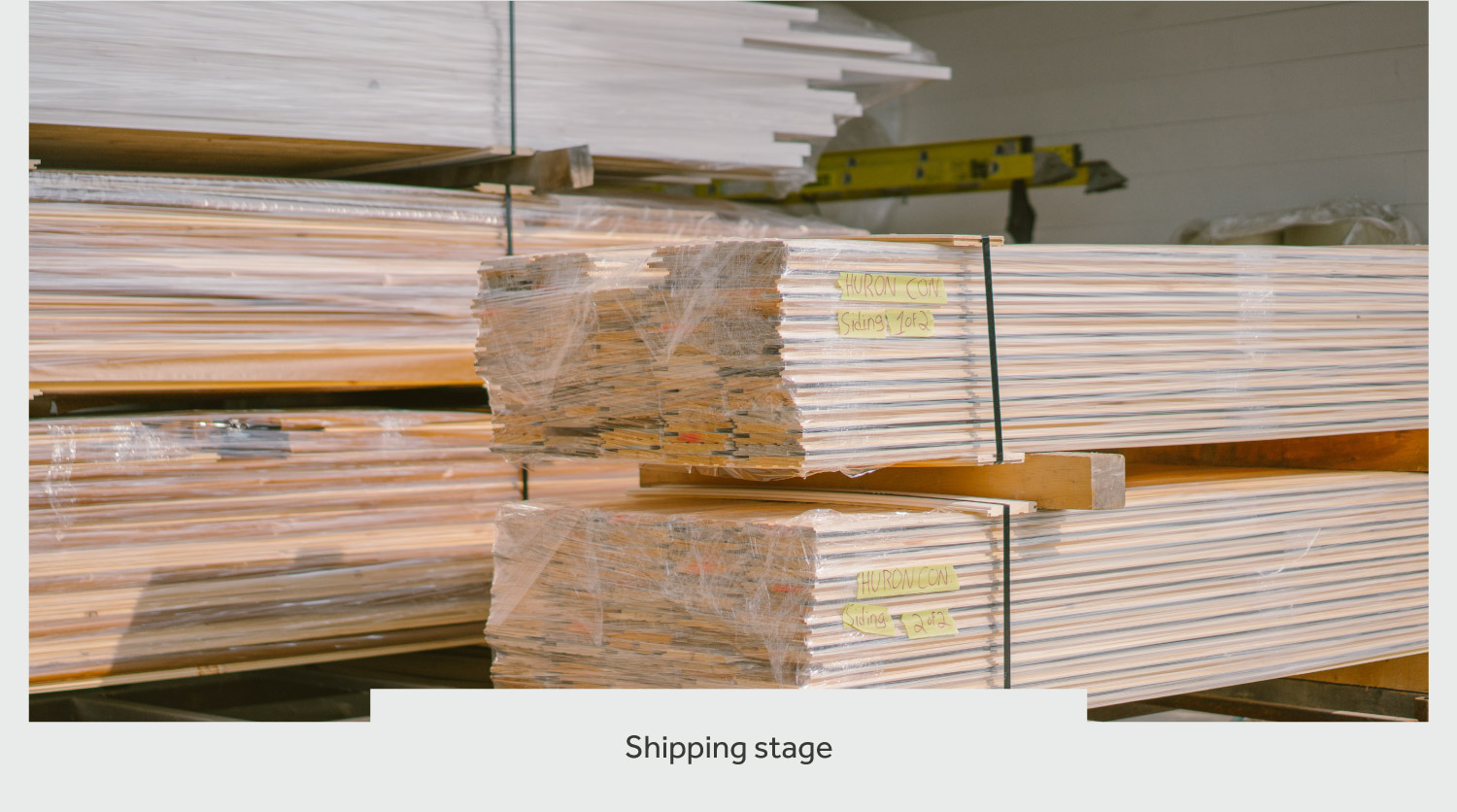 The most technologically advanced siding system in the industry.
We process the lumber from beginning to end, the wood we use to fabricate Timberthane is kiln-dried and moulded so we can ensure the highest quality prefinished siding, guaranteed to withstand our Canadian climate. Any colour from Any paint supplier, and Any profile or texture — we fabricate it here at Muskoka Timber Mills in our 10,000 square foot state-of-the-art finishing room.
Our Timberthane siding has no stock colour limitations, because everyorder is custom. Customers have the option to choose endless colours. Bring us a colour swatch and we'll match it exactly.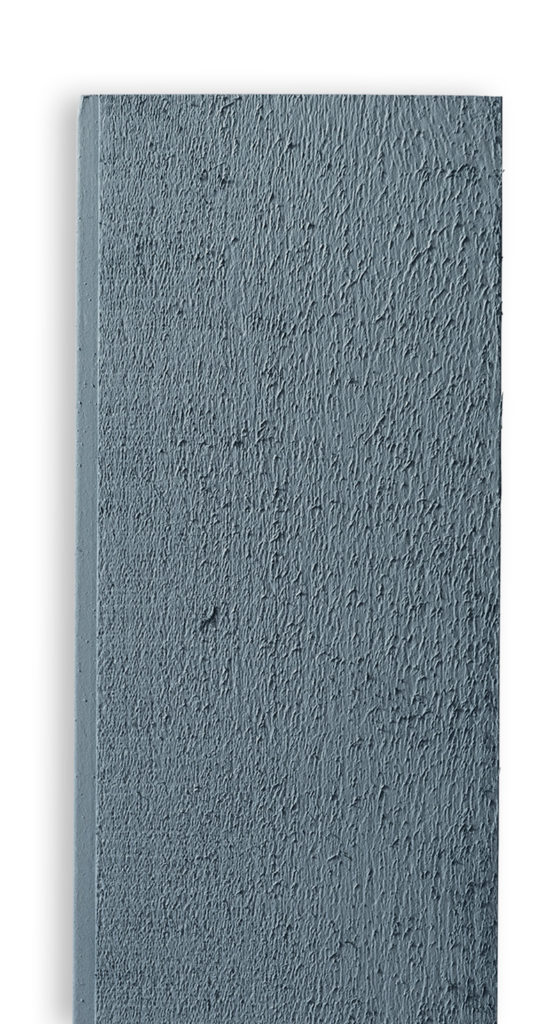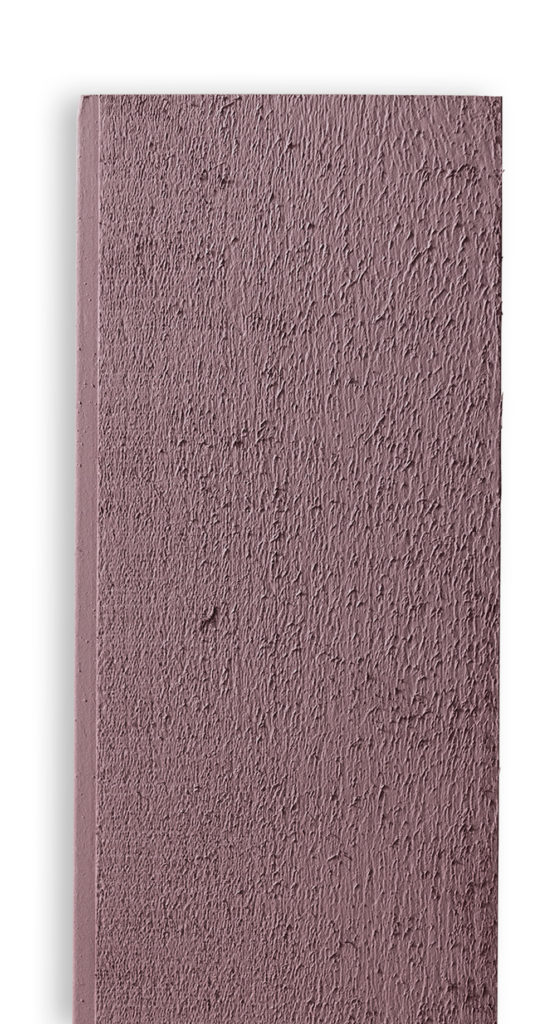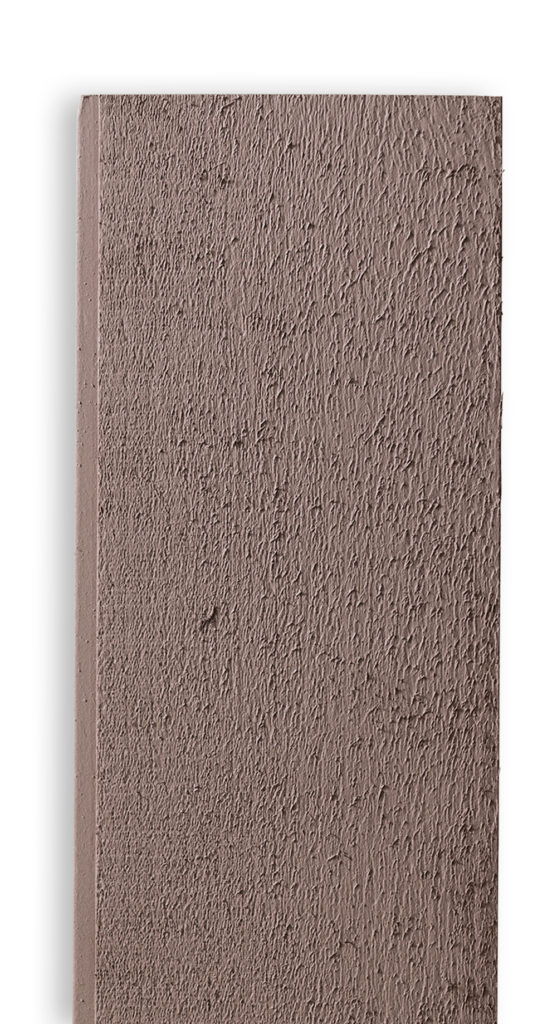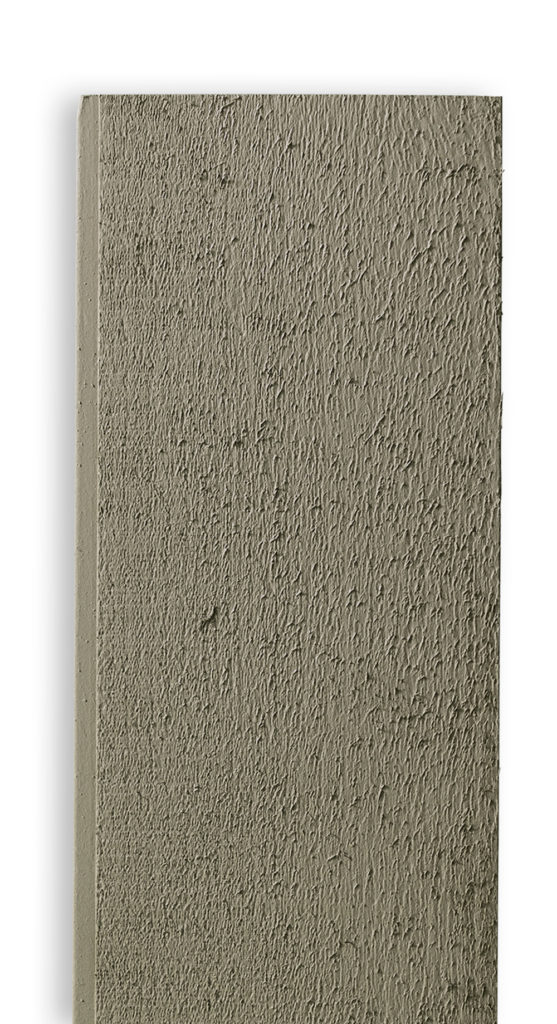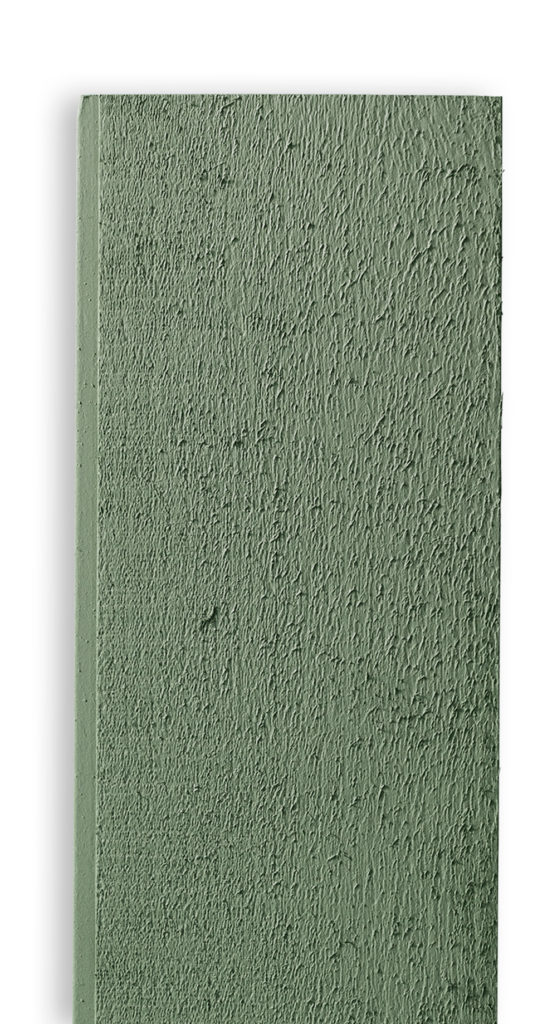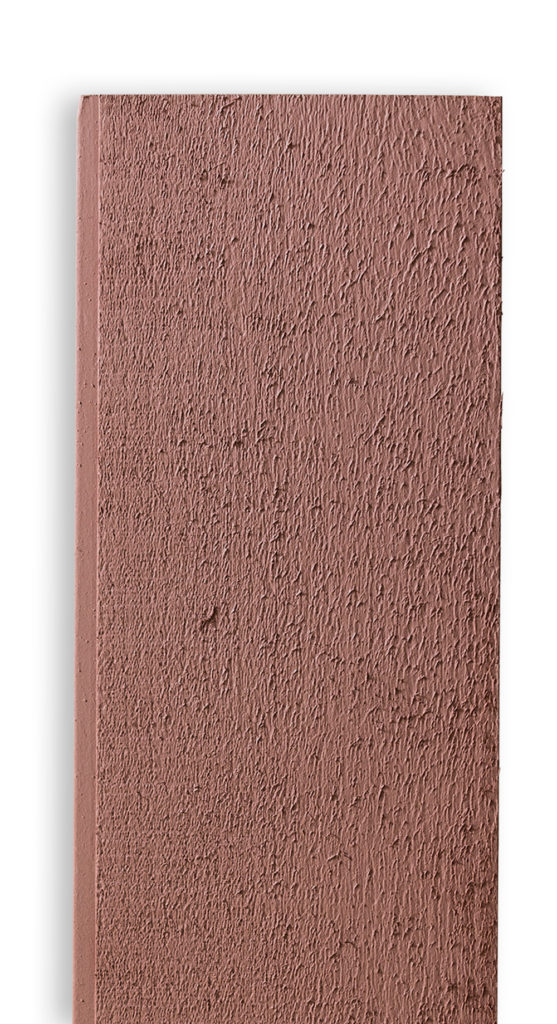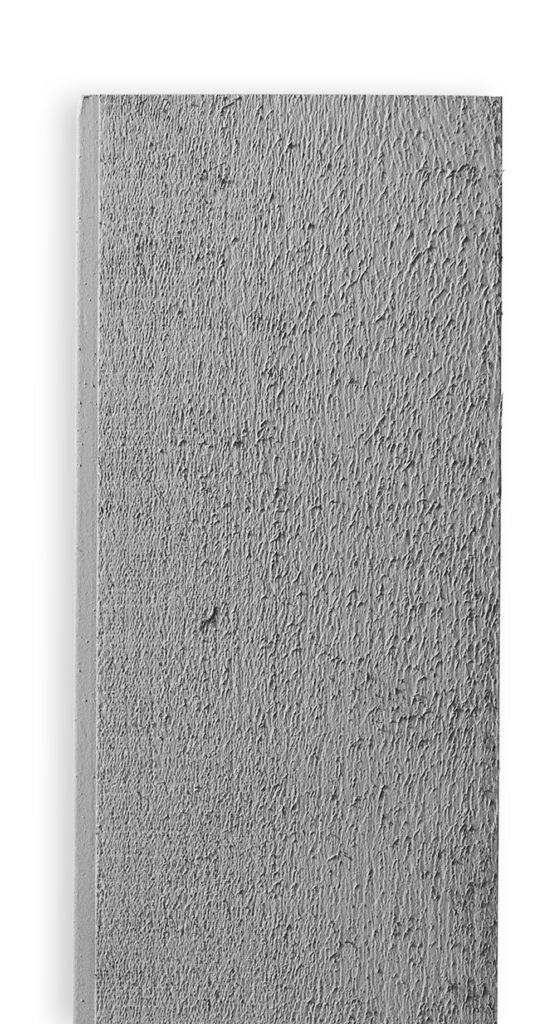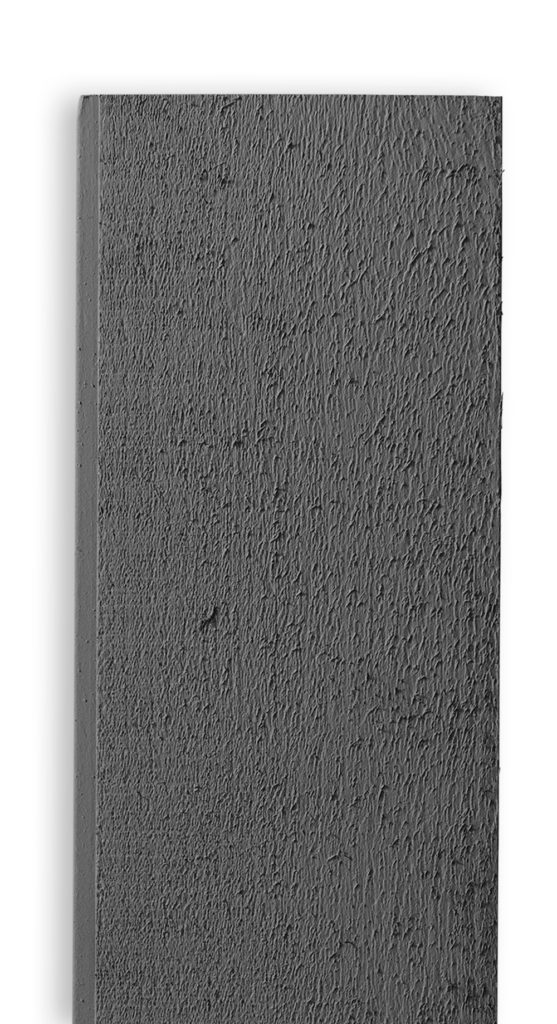 We are truly proud of our Timberthane products, and we are pleased to stand behind them and their wonderful value. That's why we offer a LIFETIME GUARANTEE on our entire Timberthane product line. We believe in quality, value, and innovation. That's why we are so passionate about Timberthane, and why we feel so privileged to be able to share it with you. Allow us to provide you with vibrant, long-lasting, and maintenance-free siding on your home or cottage.
For more information on the best warranty in the siding industry, call one of our experts today!
Defy the elements. Defy time.
Latex paint siding has a very short lifetime. Due to being water based, it's very easy for the paint to fade, chip, and peel. Over time, your once vibrant siding will begin to look dull. Choosing Timberthane means less work for you in the long-term. The Timberthane coating contains UV inhibitors, making it less susceptible to fading or discolouration, so your home or cottage stays bright and fresh-looking for years to come, without needing to be repainted.
Timberthane is created when 2 marine/automotive grade polymer coatings work together to create a durable, resistant shell. This not only protects the colour of your siding, but it also prevents decay.For more information on the best warranty in the siding industry, call one of our experts today!
Many people trust Timberthanes unrivalled quality. 
Here's what they have to say.
"Timberthane is the best product out there for a prefinished wood siding. I have installed all other competitor products and none of them come close to the look, quality , and durability of Timberthane. Matched with the friendly and helpful staff that get the product made and delivered on time, excellent warranty and zero maintenance, it's the only product I suggest my clients to use."
Mark Cameron
Owner - Cameron Contracting Ltd.
"We put Timberthane on our home 10 years ago. It looks the same today as the day they put it on. Our home is BLACK. This product is amazing. Choosing this product was one of the best decisions we've ever made."
Lisa Roberts
Home owner, Muskoka Lakes, Ontario
"We have been using the Gemthane product since 2006 with great success. The finish of the wood is much more durable than other pre-finished products we have used in the past. This results in our homes requiring much less exterior maintenance, which is a huge advantage in the life cycle costing of our homes and offers tremendous long term value for our customers. We are excited to continue using this product under the new name of Timberthane."
Chris Madden
President - Tamarack North Ltd.